NEWS
CANCELLED
Ultra Long Range Challenge - Coonabarabran
Unfortunately due to the large amount of rain which has fallen in the Coonabarabran area, with more expected over the next 10 days, the Ultra Long Range Challenge from 7-10 October has had to be cancelled.
The range has had a huge amount of rain and is not suitable for traffic, and with the coming week of further rain the roads in will be unsuitable and the range even more affected.
Call for Nominations
Captain
Australian Match Rifle Team to UK in 2019
The NRAA are pleased to advise that the NRA of GB has invited the NRA of Australia to compete in the Match Rifle Woomera Match being held at Bisley, UK in July 2019.
The NRAA are now seeking nominations for the team Captain.
Please forward your request for the NRAA Nomination Form to the NRAA office at nominations@nraa.com.au or download here:
Nominations close Friday 25

th

November 2016
Alastair J. Munro
10 September 1916 - 1 September 2016
Blair Atholl, Scotland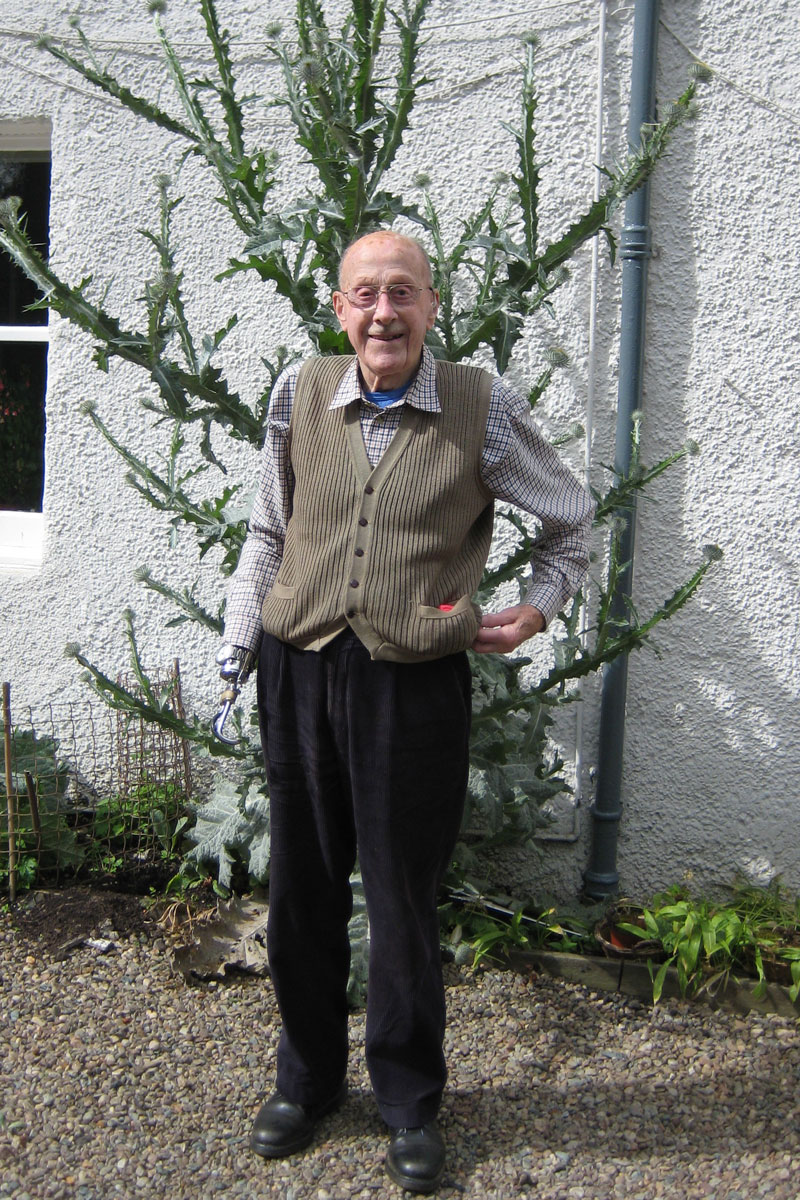 Members of Australian Match Rifle Teams that have toured in Scotland will mark with great sadness the passing of Major Alastair Munro earlier this month - only 9 days short of his 100th birthday. Alastair was the Range Warden at Blair Atholl from its opening in 1977 until he gave up full bore shooting at the age of 93. He warmly welcomed Australian teams to Blair Atholl during their respective tours and we extend our sympathies to his family and the West Atholl Rifle Club on the passing of a truly remarkable person.
Victorian Match Rifle & Long Range F Class Championships

5 - 6 November 2016

Stawell

Program
What Is Match Rifle?
Match Rifle Shooting is long range target shooting conducted over the distances of 1000, 1100 and 1200 yards or 900, 1000 and 1100 metres - i.e. where normal full bore target shooting stops, Match Rifle shooting starts!
Great Britain and Australia are the leading exponents of Match Rifle shooting. It was established in United Kingdom over 150 years ago. By comparison Match Rifle shooting in Australia is in its infancy only commencing in the mid 1990s.
Match Rifle shooting uses centre-fire .308W rifle with telescopic sights (if desired). It can be shot either prone or supine (back gunning). In the prone position a rest for the front hand or forearm is allowed.
Match Rifle events and Associations in Australia also cater for Long Range F Class Shooters


This Website Is Sponsored By Members Of The Australian Match Rifle Association